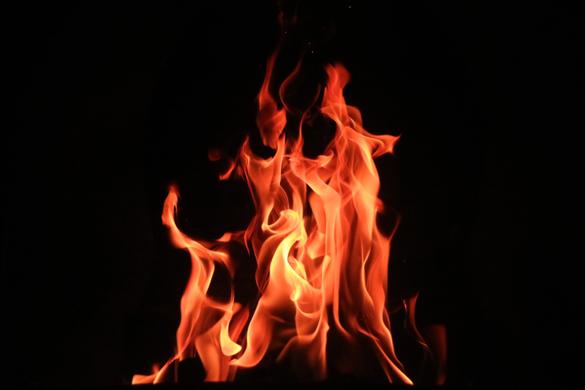 July 14, 2022
Top 10 Most Common Causes of House Fires
Whether it's the result of faulty wiring, a candle burning throughout the night or any other scenario that can lead to a fire, homeowners need to be aware of the most common causes of house fires. Watch this video to be able to better prevent accidents before they happen.
Read More

June 7, 2022
4 minute read
Insurance Agency vs. Insurance Carrier
Have you ever wondered... What is the difference between an insurance agency and an insurance carrier or company? In this article, we break it all down for you.
Read More