May 23, 2023
4 minute read
Making a Difference
There are so many ways to make a difference while working in insurance. First, it's a great feeling knowing we are helping to protect friends, family, and community members. It is also rewarding to help our clients get proper coverage with an insurance carrier we trust.
Second, as co-workers at Chalmers, we are given community service hours where we can step away from work and spend time helping our communities. We are involved with The Girl Scouts of Maine, community clean-ups, school fundraisers, supply drives for animal shelters, sponsored blood drives, and much more.
Work-Life Balance
Chalmers offers a hybrid work schedule for many positions, which allows additional flexibility and less time commuting. In addition to the hybrid schedule, Chalmers allows co-workers to leave 1.5 hours early on summer Fridays, to kick off the weekend early.
Additionally, our Leadership Team is always encouraging us to use our vacation time to enjoy our personal life so we can come back with mental clarity and enjoy our work life as well! Chalmers makes it so much easier to take time off by offering to have co-workers take our emails and calls while we're away. We come back from vacation to a clean desk! As a family-owned business, Chalmers also shows appreciation for working families by allowing co-workers flex time, which can be used for appointments, or children's sporting or school events.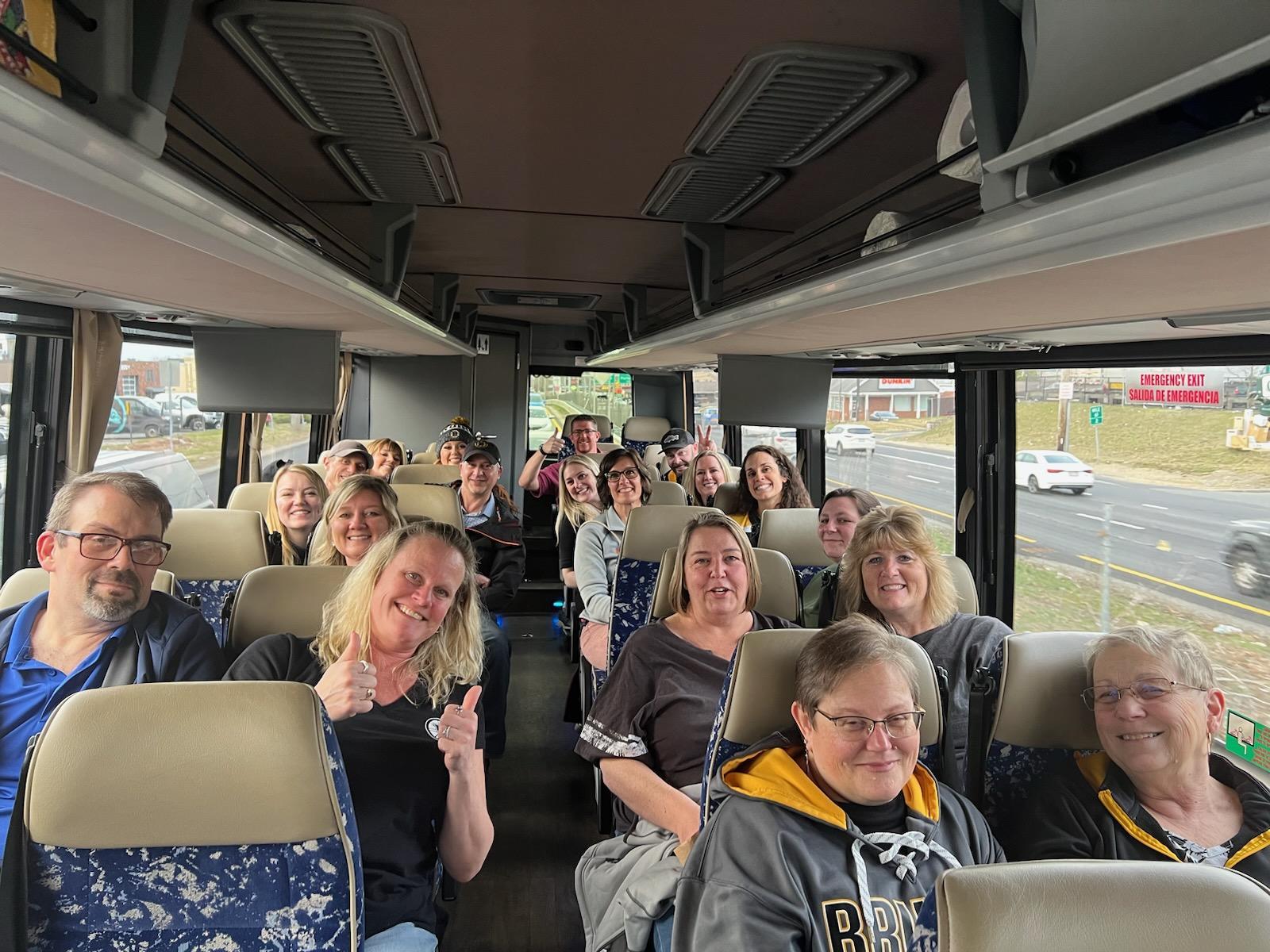 Professional Growth
My current role at Chalmers is in the New Business Unit as a placement specialist. It is just one of many different opportunities Chalmers has to offer. There are members of Senior Leadership, Supervisors, Account Managers, Claims Managers and Agency Assistants to name a few. There are so many opportunities to learn from each other. On top of that, we have continuing education classes to keep our licenses active. We also expand our insurance knowledge through podcasts, books, insurance articles, and of course, firsthand experiences.
Every Day Is Different
There is never a day identical to the day before – every situation and every opportunity is different, from the client's history to their risk as a whole. With our expertise, we listen to our client's needs and find the best placement for them. We are never bored, and we are given the chance to learn something new every single day.
Company Culture
Our core values at Chalmers are Service to our clients, Involvement in our communities, Honesty with everyone, and Passionate professionalism (S.H.I.P.). While we may have 8 different offices, we are all connected. We have an internal website (intranet) where we can see what's on everyone's agenda for the day. It's also a place where we share stories, photos, and networking ideas. There are weekly and monthly virtual meetings where we can discuss personal and professional topics. Everyone is eager to share their knowledge and help no matter how long they have been in this ever-changing industry.
Chalmers is the perfect fit for me because I love having the ability to spend more time with my family, create relationships with clients and colleagues, grow as a professional, and protect our community. Insurance is a great industry to get into, but it's even better if you work for an organization with core values like your own.