The Chalmers Private Client Group is designed for individuals, families and family offices with substantial wealth. The risks associated with protecting assets such as high-value properties, vehicles, fine art, jewelry and other collections, can be significant.
Let our experts assess your unique risks and create a customized insurance program, so you can feel confident your assets are protected.
Insurance offered:
High-Value Homes / Properties
Auto / Antique Collector Vehicles
Umbrella / Excess Liability
Fine Art / Jewelry / Private Collections
Yacht / Watercraft
Travel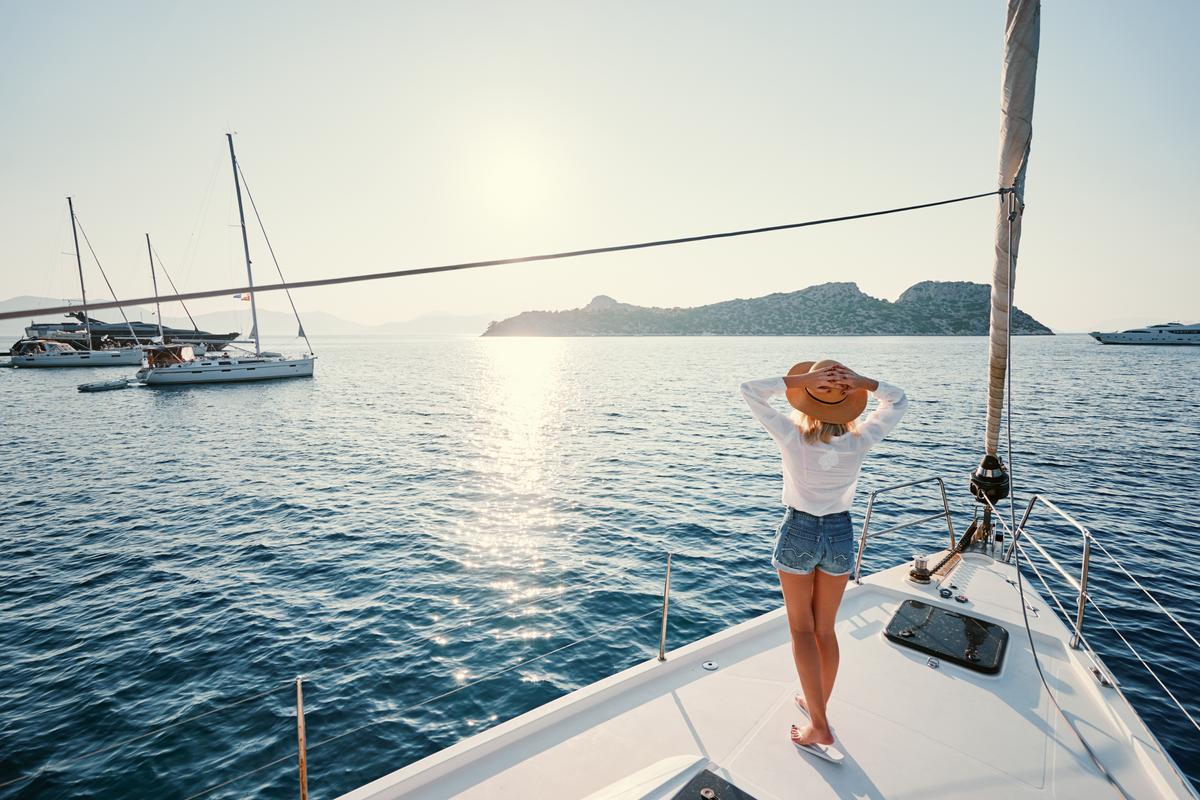 Insurance With Simplicity, Expertise & Trust
When you choose Chalmers, you can expect:
1. A white-glove experience every step of the way
2. A relentless commitment to excellence
3. A fresh approach to understanding insurance
4. Annual insurance review meetings
Our Carriers
AIG's Private Client Group focuses on high-value property and casualty products for luxury homes, yachts, private aviation, art collections, wine collections, kidnap, ransom, extortion, and high liability limits.
From your home and automobiles, to the people you love and care about most, you have a lot to protect. Chubb offers the level of service that comes from working with a premium insurer who specializes in successful individuals like you.
Vault brings together an exclusive, responsible group of families with similar assets and lifestyles and allows for preferred pricing structures and sustained premiums.
Prestige is The Hanover's distinctive brand of personal insurance options for higher-value homes and autos. The protection they offer is backed by service and expertise that lives up to your expectations.
The Cincinnati Insurance Company and its subsidiaries are among the nation's top 25 property-casualty insurer groups. Four independent insurance financial strength rating agencies acknowledge their ability to meet financial obligations to policyholders.
Hagerty began as a niche insurance agency offering coverage for collector cars. They're now a global automotive enthusiast brand and the world's largest membership organization for car lovers.
Patriot believes the best way to understand your life is with a conversation. While insurance can be bought online, they believe you deserve better.
Become a Member
Our level of service will ensure that your policies are comprehensive and thorough. If you are a high net worth individual or family, please contact us to discuss your coverage options.
Meet Your Team
Katie Piper, CPRIA
Sales and Private Client Group Manager
Lane Mixer Melanson
Private Client Group Advisor
Katie has over 20 years in the insurance sector and oversees the operations of the Private Client Group. Serving high-net-worth clients, she partners with attorneys, family offices, and financial experts. She's on the board of the Maine Estate Planning Council. Katie holds a Chartered Private Risk Insurance Advisor (CPRIA) designation, along with Property & Casualty and Life & Health Producer licenses.
Lane focuses on advising and managing Chalmers Insurance Group Private Client book of business. She has over 20 years of experience in the industry and specializes in analyzing coverage forms to determine appropriate insurance programs for her clients. She has earned her Chartered Private Risk and Insurance Advisor (CPRIA) designation in addition to her Property and Casualty Producer License.